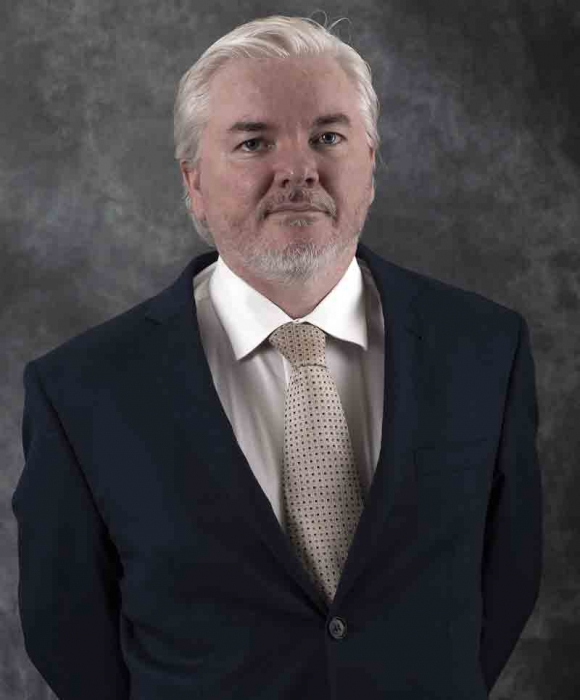 Contact
Christopher Upton
Barrister-at-Law
Briggs Lane Chambers
Level 7, 420 George Street
BRISBANE Q 4000
t. 07 3181 4312
m. 0432 738 085
Christopher Upton
Mr Christopher Upton is a barrister with a diverse practice, principally focusing on commercial and corporate matters.
During his time at the bar he has been retained in a wide variety of litigation.
In addition, he has appeared as Counsel in numerous interlocutory applications, criminal trials, family law proceedings and merits review in various administrative tribunals, including QCAT, NCAT, NTCAT and the AAT.
He has a particular interest in issues relating to the provision of financial services and lender liability.
Before being called to the bar, Christopher worked as a solicitor at McCullough Robertson and the Australian Securities and Investments Commission.
Areas of Practice:
breaches of the Corporations Act 2001 (Cth).
professional negligence;
insolvency and bankruptcy;
contractual disputes;
equitable relief;
building disputes;
insurance disputes;
guarantees;
relief from liability to banks or other lenders;
mortgages;
injunctions;
nuisance;
chattel torts (i.e. conversion and detinue);
disputes under the Personal Property Securities Act;
disputes under the Retail Shop Leases Act; and
debt recovery.