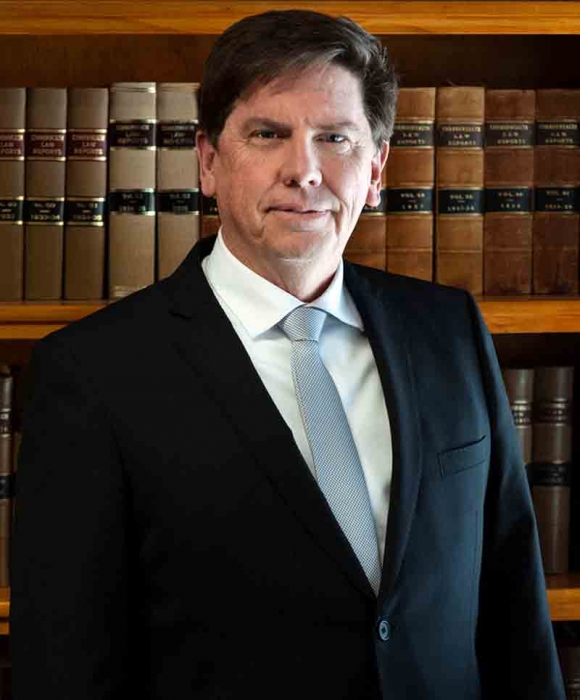 Contact
H.L. Alexander
B Com, LLB (Qld), LLM (Syd)
Barrister-at-Law
Briggs Lane Chambers
Level 7, 420 George Street
Brisbane Qld 4000
T: (07) 3229 0805
E: halexander@qldbar.asn.au
Howard Alexander
Howard has practised as a barrister in Queensland and in the federal courts of Australia for over 25 years in a wide range of commercial, tax and duty disputes.
Howard has also lectured in Master of Laws and Master of Taxation courses at the University of Queensland and was a member of the Taxation Committee of the Law Council of Australia for several years. He is a member of the Queensland Office of State Revenue Public Rulings Advisory Committee.
He has published papers and delivered many seminar papers on his areas of practice, including Australian Consumer Law, Business Succession Planning, Ethically Managing Experts, Trusts and Company Structures: Mergers and Demergers, Real Property Remedies, Trust Distributions, Taxation of Property Transactions, Taxation of Litigation Settlements, Unconscionable Conduct and Winding-up Trusts.
Areas of Practice:
Appeals and judicial review
Administrative law
Contract and commercial law
Corporations law
Equity and trusts
Estates, wills and succession
Financial services
Joint ventures and partnerships
Land law and commercial leases
Mortgages and securities, guarantees
Professional negligence
Income tax, capital gains tax
Goods and Services Tax, Fuel Tax
Superannuation
State taxes and duties
Valuations