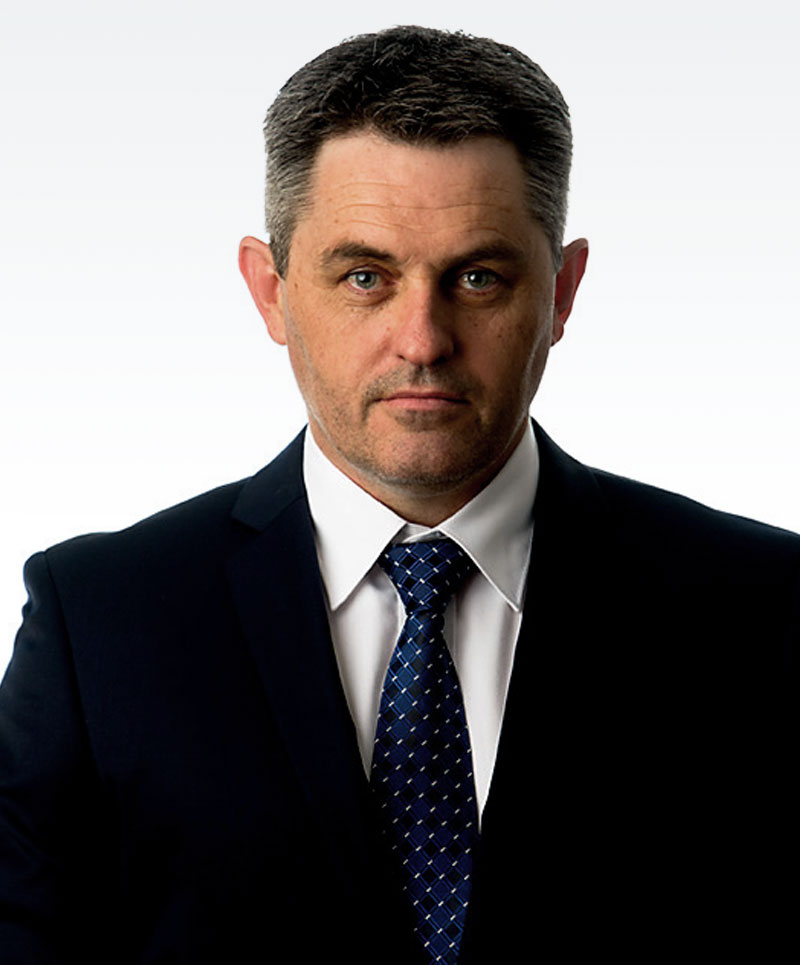 Contact
Anthony Skelton
Barrister-at-Law
Briggs Lane Chambers
Level 7, 420 George Street
Brisbane Qld 4000
t: 0422 133 534
Anthony Skelton
Anthony completed a Bachelor of Laws / Bachelor of Applied Science (chemistry) in 2007 and went on to complete a Master of Applied Law (Commercial Litigation), Master of Laws (In-House practice) and a Master of Applied Science – Research (Regenerative Medicine).
Anthony has worked as a sessional academic for multiple universities in the areas of health science and more recently in law and prior to that worked as an export advisor for the Australian Trade Commission (Austrade). Anthony is also a registered nurse with a broad scope of experience.
In 2013, Anthony was admitted as a solicitor in Queensland having completed practical legal training while working at a commercial litigation firm in Sherwood. Anthony was called to the bar in 2016.
Qualifications
Bachelor of Laws / Bachelor of Applied Science (chemistry)
Master of Applied Law (Commercial Litigation)
Master of Laws (In-House practice)
Master of Applied Science – Research (Regenerative Medicine)