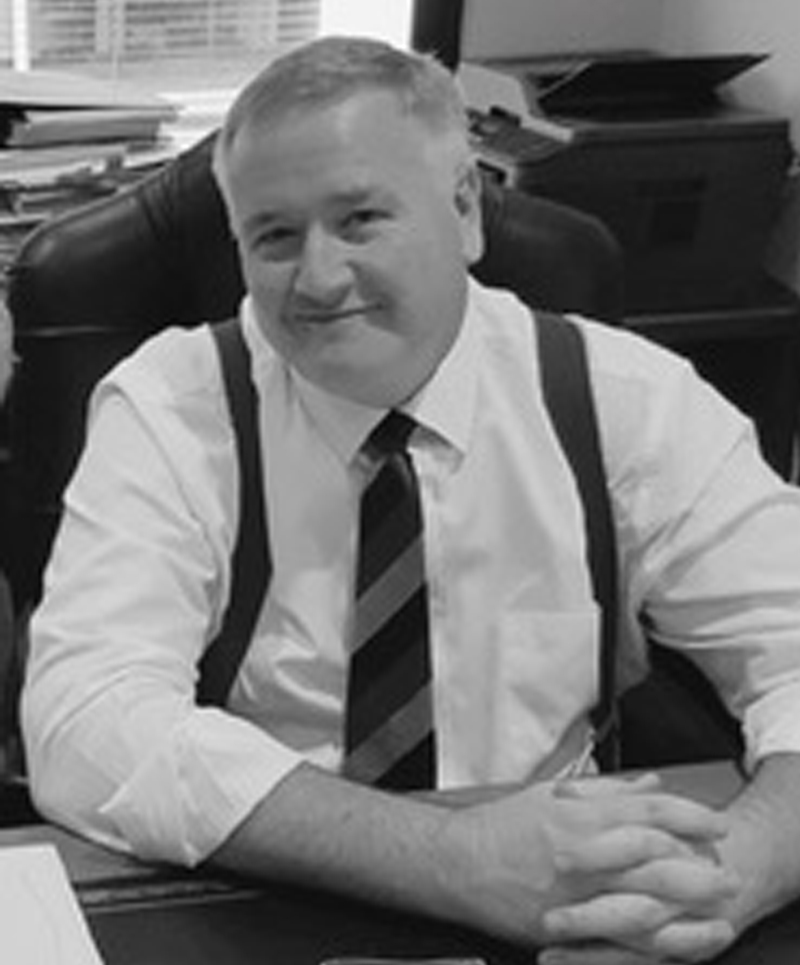 Contact
Stephen Hartwell
LL.B (QUT).
Barrister
Briggs Lane Chambers
Level 7, 420 George St
Brisbane Qld 4000
p. (07) 3210 6602
e. mailto:shartwell@qldbar.asn.au
Stephen Hartwell
Stephen has a broad practice covering a wide range of commercial disputes, criminal law, family law and domestic violence, migration, professional discipline and the law of legal costs and succession.
Prior to being called to the bar in 2016, Stephen was the principle of a small boutique legal practice and had practiced as a solicitor for 26 years. Stephen's practice as a solicitor included commercial and property law, family law, mortgage and finance law, commercial litigation, criminal defence, wills and estates, admiralty and marine construction law, the law of legal costs and disciplinary issues relating to law practice billing. He represented a broad range of clients including large national corporations, government departments and instrumentalities, small business and private individuals.
Stephen has appeared in matters at all levels of the State and Federal Courts, including appearances as sole counsel in the Court of Appeal and the Full Court of the Family Court.
Areas of Practice:
Appellate
Commercial Law & Equity
Criminal Law & Professional Discipline
Family Law & Domestic Violence
Legal Costs Law
Migration
Succession